Contact Us
Covid-19 Office Operations
Our offices are available for phone or video appointments. Email or call for more information. For information, please visit the UA coronavirus information website.
Mailing Address
Disability Services
11066 Auke Lake Way
Juneau
,
AK
99801
Mailstop: MO1
Juneau Staff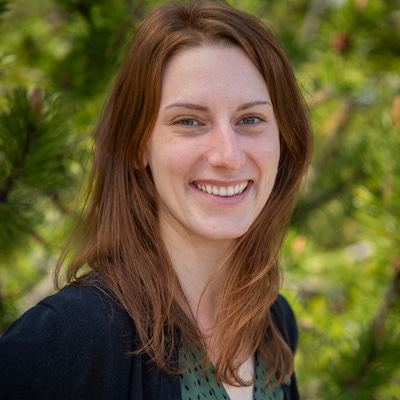 Carrie Kline, B.A., M.A.
Lead Counselor
Profile and contact info
Ketchikan Staff
Gail Klein, B.B.A.
Student Services Manager, Title IX Resource Staff
Profile and contact info
Sitka Staff